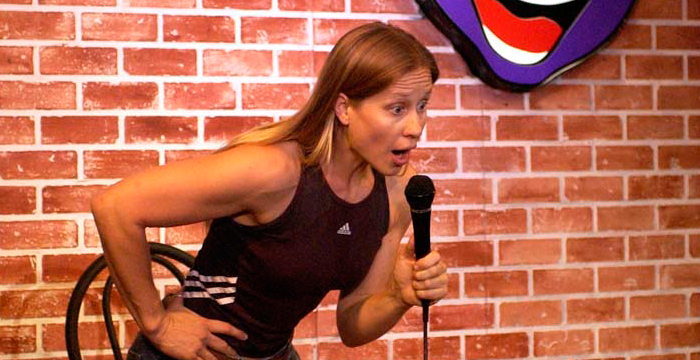 Checkout Lang's video gallery of Commercial Reels, Travels with Bennie & More.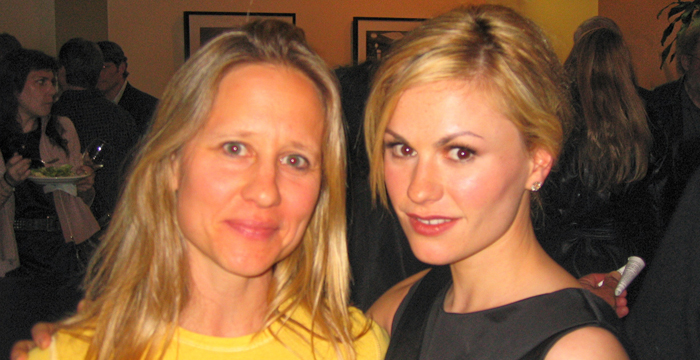 Checkout Lang's photo gallery of Headshots, Head Stands, Celebrities & More.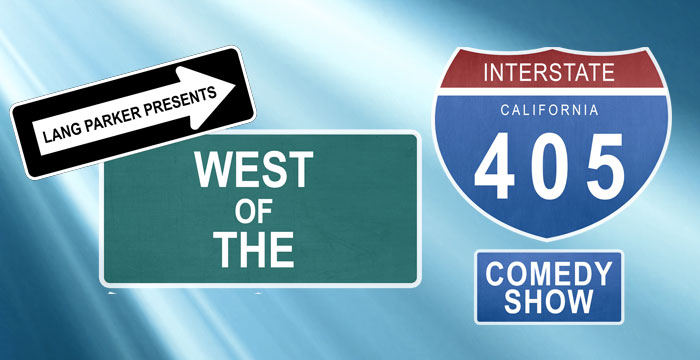 Checkout Lang's Comedy Show that she hosts of a variety of local standup comics!
From the Ellen Show to the middle of a hockey arena, Lang is standing on her head somewhere in the world. Check them out, or click here to head to the full gallery.
About Lang Parker
Lang Parker has spent time entertaining our troops overseas, currently she's touring the nation's Comedy Clubs, entertaining audiences with her real-life stories of a Wisconsin girl trying to deal with the glitz of Hollywood.